Last Monday was the second anniversary of the New York Times article
Glowing Auras and Black Money
(bylines Helene Cooper, Ralph Blumenthal and Leslie Kean), reporting on two unexplained sightings by US Navy pilots over the Pacific Ocean back in 2004. The article revealed that a $22 million pentagon project, the
Advanced Aerospace Threat Identification Program
, had been tasked with investigating those and other reports. This blog
covered the story
on 19th December 2017, and
a wikipedia article
was created by "No Swan So Fine" two days earlier.
What, as they say, captured the public imagination was the report of "impossible" aerobatic behavior by one of the mystery objects, which was described as a "tic-tac".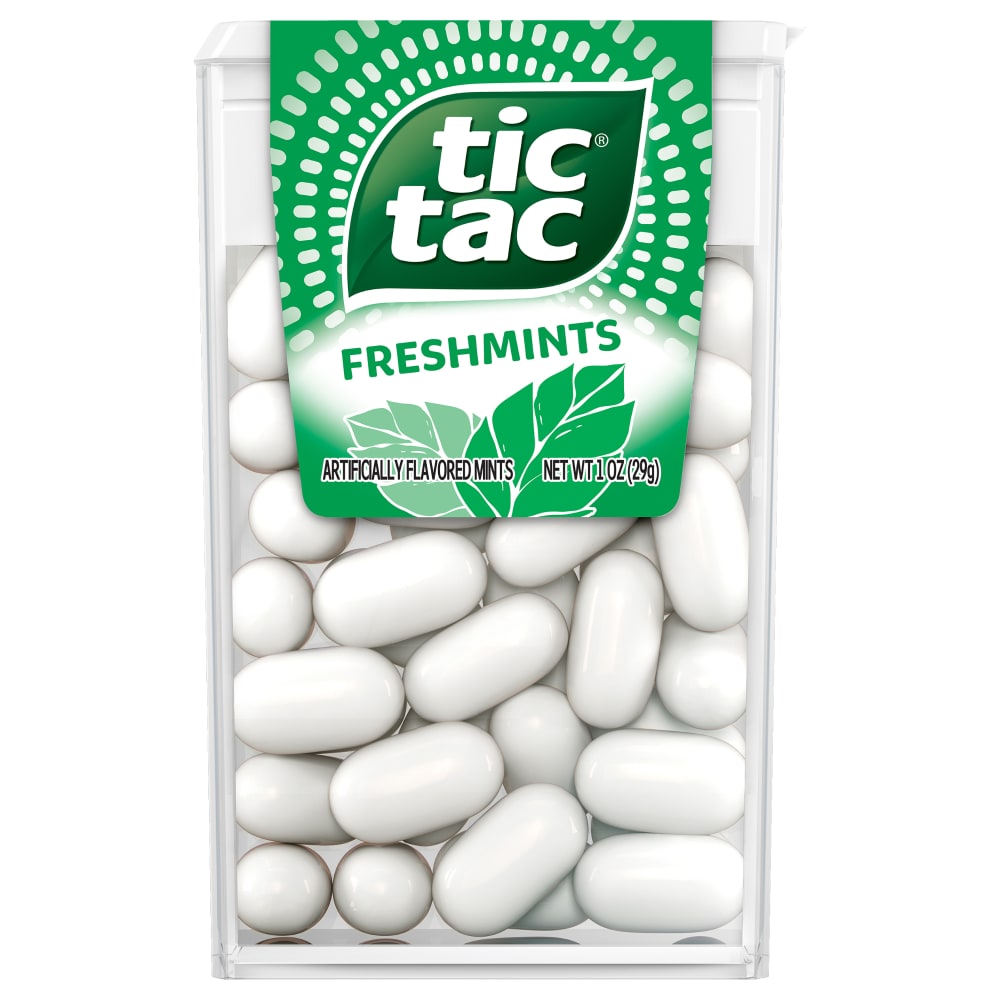 Now the navy pilot who coined that description has told his story. In an extended interview with Matthew Phelan,
published in the New York Intelligencer
(an online project of New York Magazine), Chad Underwood said "It Wasn't Behaving by the Normal Laws of Physics", but also:
"At no point did I want to speculate as to what I thought this thing was — or be associated with, you know, "alien beings" and "alien aircraft" and all that stuff. ... It is just what we call a UFO. I couldn't identify it. It was flying. And it was an object. It's as simple as that."
It was Underwood who recorded the now-famous video from his FLIR (forward-looking infrared) camera. The best description he and another witness, Dave Fravor, came up with was "a 40-foot-long, white, oblong shape, hovering somewhere between 15,000 and 24,000 feet in midair and exhibiting no notable exhaust from conventional propulsion sources". In the Intelligencer interview, Underwood adds:
"The thing that stood out to me the most was how erratic it was behaving. And what I mean by "erratic" is that its changes in altitude, air speed, and aspect were just unlike things that I've ever encountered before flying against other air targets. It was just behaving in ways that aren't physically normal. That's what caught my eye. Because, aircraft, whether they're manned or unmanned, still have to obey the laws of physics. They have to have some source of lift, some source of propulsion. The Tic Tac was not doing that. It was going from like 50,000 feet to, you know, a hundred feet in like seconds, which is not possible."
The whole Intelligencer article is worth reading, but if you don't have the time, that's the gist of it.
REMEMBER FOLKS, THE "U" IN UFO MEANS "UNIDENTIFIED". IT DOES NOT MEAN "ALIEN".