Poor Mike. First, in
a blog-post on 14th October
, he was fooled by
Luna Cognita
's
utterly misleading video
about the so-called Stand-up EVA on Apollo 12. It never happened,
as James Concannon explained right here
. And btw, Mike still hasn't delivered on his promise to tell us what the Apollo 12 astronauts "were really looking for."
Next,
on 6th November
, he made a total fool of himself by declaring that the Sol 3720 image from the
Opportunity
rover on Mars is a valve handle. He even showed us one in case we've never seen a valve.
As Mick West of
Metabunk explained on 23rd October
, the "valve" is in fact the impression of a Phillips-head screw in the casing of Opportunity's x-ray spectrometer. The head of the instrument is pressed firmly into the dirt in order to get a good reading.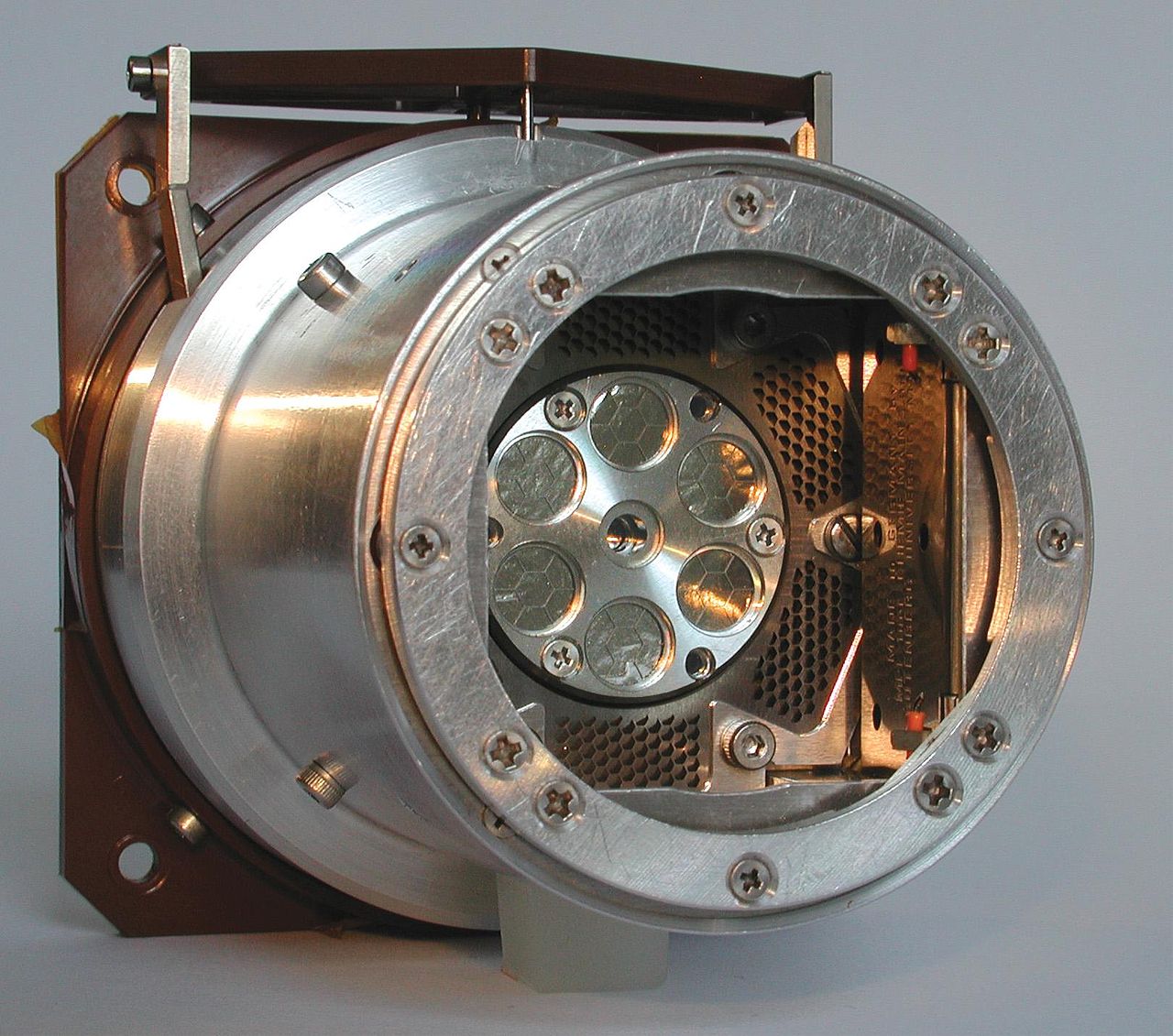 To complete Mike Bara's three weeks of misery, this magnificent image appeared yesterday:
photo credit: ALMA (ESO/NAOJ/NRAO)
The image was acquired by the
Atacama Large Millimeter/submillimeter Array
, and it shows a protoplanetary disc around the young star HL Tauri, about 450 light-years from us in our home galaxy the Milky Way. In other words, we are seeing here a process that Mike Bara the world-famous astronomer has said does not happen. Bara, following the late Tom Van Flandern, has written that planets
do not
accrete from rings around a forming star, but are flung off in pairs after the star has completely formed. Van Flandern
called this process solar fission
.
Blogging on 26th August last year
, Bara hilariously cited the observation of a single exoplanet GJ 504b as good support for solar fission.
As I wrote at the time,
that's like somebody who believes there are two Moons circling Earth watching a single Moonrise and saying "See? That fits my theory perfectly!"